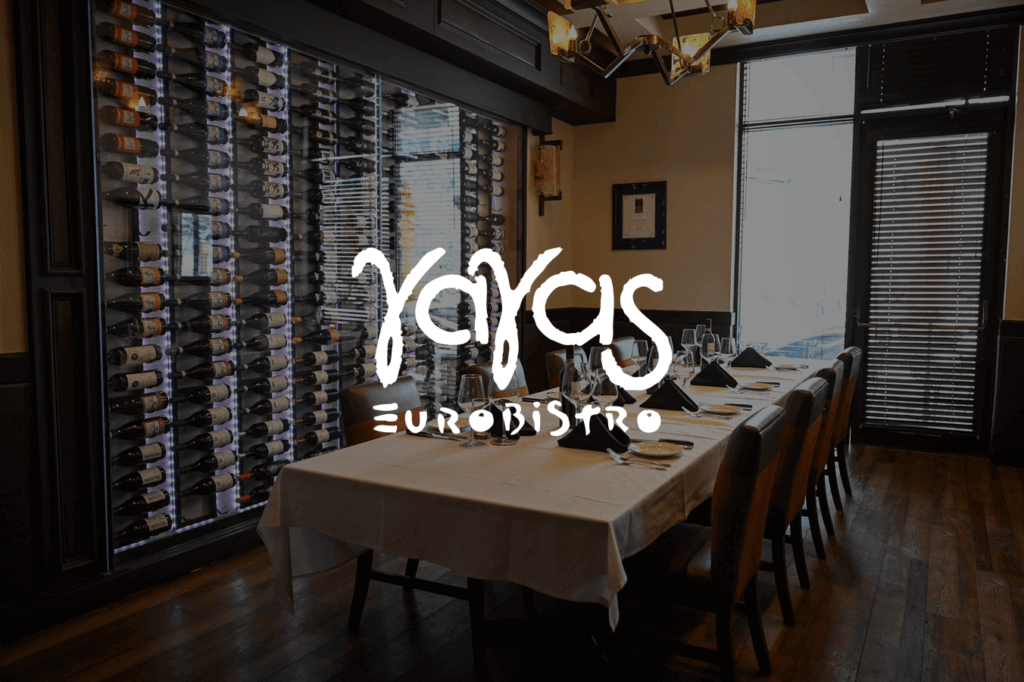 YaYa's Euro Bistro: A Hidden Gem In DTC
If you want to skip the at-home pasta and opt for a fancy night out, our Client Relationship Director, Kelley, has a ton of recommendations. Her most recent obsession is YaYa's Euro Bistro, conveniently down the street from the EdgeRock office. If the cozy atmosphere doesn't do it for you, the food will tempt you back to try every dish on the menu.
---
Kelley's First Impressions Of YaYa's Euro Bistro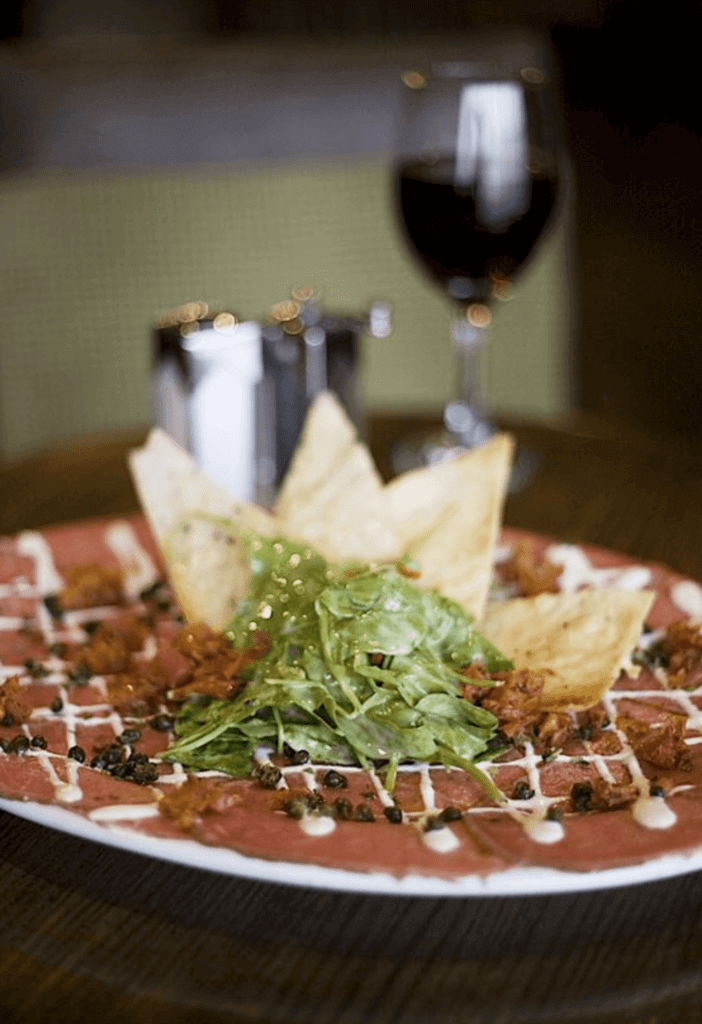 Kelley remembers when she first discovered YaYa's last year after being one of the first restaurants in the DTC area to allow people back for dining. "A few of my girlfriends and I went in for lunch and had the most fabulous experience," she recalls, "We were there for three hours and no one ever rushed us out." 
When asked what she ordered her first time there, she said, "I think we ordered everything on the menu: beef carpaccio, "mussels diablo," flatbreads, scallops, and even their carbonara." So it's safe to say there's a dish for every type of flavor palette. Not only does the food menu look mouthwatering, but she describes the wine selection as "friendly with a wide array of choices" to pair exquisitely with your meal.
Kelley also adds that she thinks their seafood is "top-notch" and can tell because they adjust prices depending on what they have. Servers will recommend a great dish and occasionally mention the fresh foods they have locally purchased. There's nothing like a local restaurant that gets its fresh ingredients from its community.
---
Dishes You Can't Skip
For Kelley YaYa's is now a staple. She recommends starting off with their hummus appetizer before trying their penne carbonara. "If you're looking for good seafood," Kelley said, "you have to try the salmon salad but with a side of the 'Oscar' mac & cheese to share."
Her absolute top recommendation, though, is the scallops with couscous and arugula. It comes with a beurre blanc sauce that completes the dish. "I dream about this in my sleep," Kelley jokes before adding, "make sure you're wearing stretchy pants that night."
---
The Atmosphere At Ya Ya's
The patio atmosphere completes the experience, especially during the summer. But their indoor dining is just as delightful.  "It's modern yet cozy and has a great vibe for brunch, lunch, or dinner." Kelley said. "They also take Open Table reservations, guaranteeing you a time and table." If you want to show up without a reservation there is plenty of bar area spots but, like any popular restaurant, it's always safe to reserve beforehand.
Visit Ya Ya's website here to view the full menu or make a reservation.
Advisory services are offered through EdgeRock Capital, LLC ("EdgeRock"), an independent SEC-registered investment advisor. Registration with the SEC as an investment adviser does not imply that EdgeRock or its owner or employees of EdgeRock possess a particular level of skill or training in the investment advisory or any other business. The firm's disclosure documents (Form ADV 2 – Brochure, Privacy Policy, etc.) are available online at www.edgerockwealth.com. EdgeRock is not a broker-dealer. EdgeRock Wealth Management, LLC is an independent financial services firm that helps individuals, families and companies create strategies which use a variety of investment and insurance products to suit their needs and goals. Advisory services are provided by EdgeRock Capital, LLC, a SEC Registered Investment Advisor. Registration does not imply any level of skill or training. The information presented in this video is for educational purposes only and does not represent an offer or solicitation for the purchase or sale of any specific securities, investments, investment strategies, or insurance products or services by EdgeRock Wealth Management, or any other third party regardless of whether such security, product or service is referenced in this website or video. Investing involves risk of loss. No investment strategy can guarantee a profit or protect against loss in periods of declining values. Changes in investment strategies, contributions or withdrawals, and economic and market conditions will materially alter the performance of your account. Nothing in this website or video is intended to provide tax, legal, or investment advice. You should consult your business advisor, attorney, or tax and accounting advisor regarding your specific business, legal or tax situation. EdgeRock Wealth Management, LLC links information provided by third parties to assist users in locating information on topics that might be of interest to them. Although the information presented is from sources we deem to be reliable, it has not been verified and is not guaranteed, nor can we attest to the accuracy of the information. Presenting information provided by a third party does not constitute a representation of the products or services offered by our firm and does it constitute an endorsement by our firm of the sponsors of the website or video or the information, products or services presented on the website. No consideration of any kind has been paid to or by EdgeRock Wealth Management, LLC or EdgeRock Capital, LLC for the information discussed on the website or in this video. The information is not intended to be used as the sole basis for financial decisions, nor should it be construed as advice designed to meet the needs of an individual's situation. Please consult your financial advisor before buying or selling any security.
Ready to Take
The Next Step?
---
For more information about any of the products and services we provide, schedule a meeting today or register to attend a seminar.