EdgeRock is committed to making a positive impact wherever we can, whenever we can. Our team is grateful to be able to dedicate company time and resources toward making an impact area classrooms and out in the Colorado community.
29029: The Everest Challange
in 2021, Kyle started his journey to complete the 29029 challenge—to mount the same height as Mount Everest with the support of family and friends, while also raising funds to two important charities he believes in; The Trevor project and SCL 292734. If you would like to learn more about the challenge, read the blog here.
A patient advocacy group dedicated to improving the lives of children and families affected by SLC6A1. Their focus is to raise awareness and fundraising to advance scientific research that will ultimately result in a cure.
Kyle is helping raise money for the Jones Project during his three-day 29029 challenge. Founded in memory of Josh Jones, The Jones Project aims to change the way we talk about, treat and ultimately triumph over mental health issues.
Other Charities we support

Having a safe place to call home can greatly benefit one's overall life, which is why, at EdgeRock, we believe in Habitat for Humanity's vision and mission. The organization partners with people in local communities to help build or improve a place someone can call home. Habitat homeowners help build their own homes alongside volunteers and pay an affordable mortgage. They also achieve the strength, stability and independence they need to build a better life for themselves and for their families.
Too seldom are children—of any age—exposed to formal instruction in the matters of money. Whether it's planning for major purchases, saving money, paying off debts, or working toward other long-term financial goals, we at EdgeRock want to be part of the solution. Junior Achievement is a Colorado-based organization dedicated to providing young people the knowledge and skills they need to achieve their own economic success, plan for the future, and make smart academic and economic choices.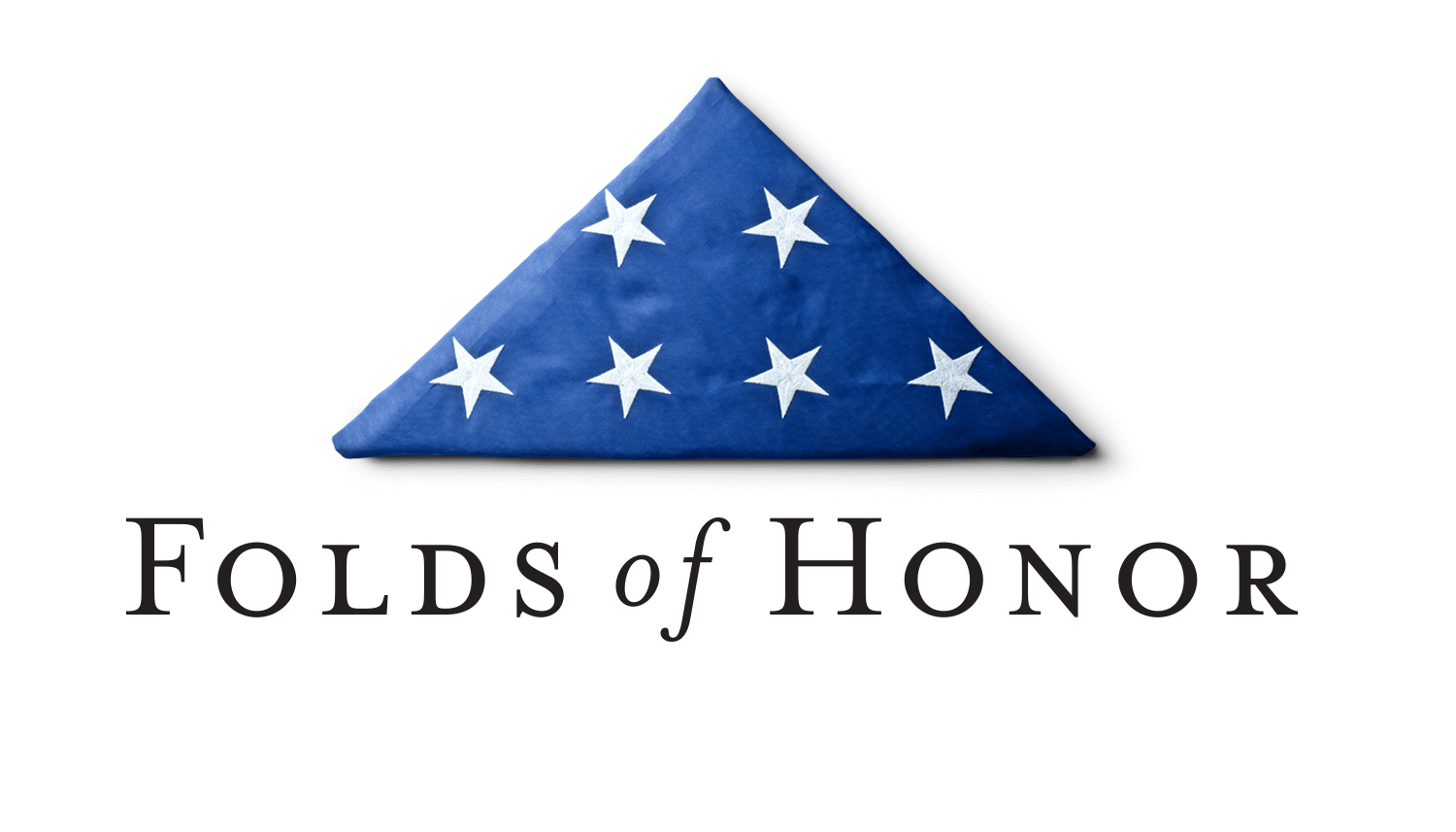 Folds of Honor began with Lieutenant Colonel Dan Rooney's flight home from his second tour of duty in Iraq. When he landed, the pilot announced they had carried the remains of Corporal Brock Bucklin on board. Rooney watched as Corporal Bucklin's twin brother walked somberly alongside the flag-covered casket to meet his family on the tarmac. Among them was the deceased Corporal's young son, Jacob. From that moment, he has committed his life—through the Folds of Honor—to provide scholarships to spouses and children of America's fallen and disabled service members.