Turn retirement anxiety
into confidence with a plan.

Our family is growing.
EdgeRock currently serves clients in more than 20 states. (And counting!)
Turn retirement anxiety
into confidence with a plan.
Lots of people have retirement accounts or a stock portfolio. What they don't have is a strategy to turn those savings into a lasting and fulfilling retirement. That's where we come in.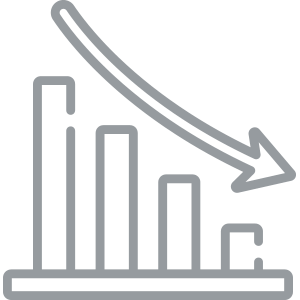 For many, a tax-deferred 401k or IRA is a ticking time bomb. We can help build a long-term withdrawal strategy outlining predictable income without unnecessary tax exposure.
Protect Against
Market Volatility
Major market losses can derail a retirement. We actively manage client investments so that you don't have to.
You've worked all your life. Now it's time to enjoy what you've earned. We're here to give you the confidence to turn your savings into fulfilling experiences.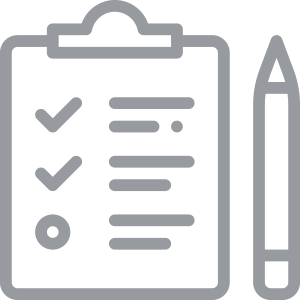 An EdgeRock Summit Plan is a complete strategy for income, healthcare, Social Security, legacy planning, and anything else that comes along.
Come to learn about us and walk away with crucial information concerning taxes, investing, and retirement.
Do you know your portfolio risk score?
How much of your savings are you comfortable losing if the market were to drop? Find out if your portfolio is aligned with your expectations and goals.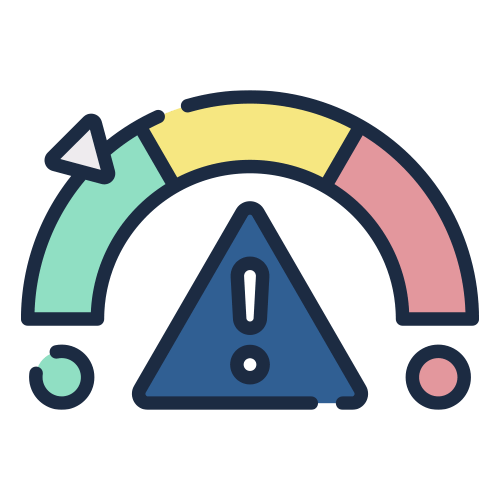 Ready to Take
The Next Step?
---
For more information about any of the products and services we provide, schedule a meeting today or register to attend a seminar.