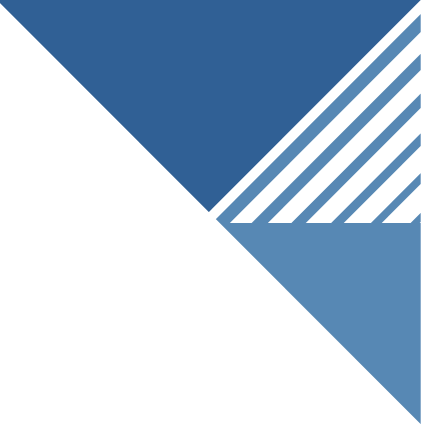 Know someone who could benefit from a relationship with EdgeRock?

If you're happy with our service, consider referring us to a friend, family, neighbor, or co-worker. After referring us, you will get an exclusive invitation to our end-of-the-year celebration with the rest of our VIPs.
Some of our more popular events have been Top Golf, cooking classes, and lavish dinners!